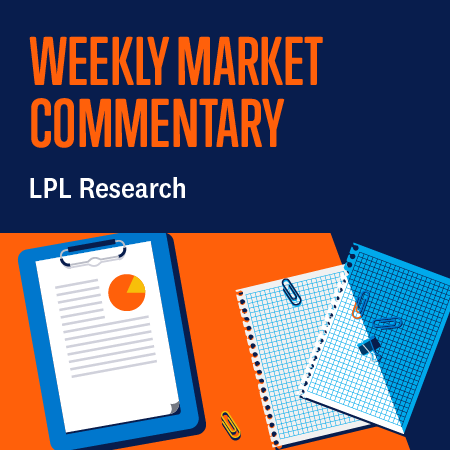 The script has been flipped in 2023. Last year's underperformers have turned into outperformers this year, driving the S&P 500 Index up over 5% this month.
read more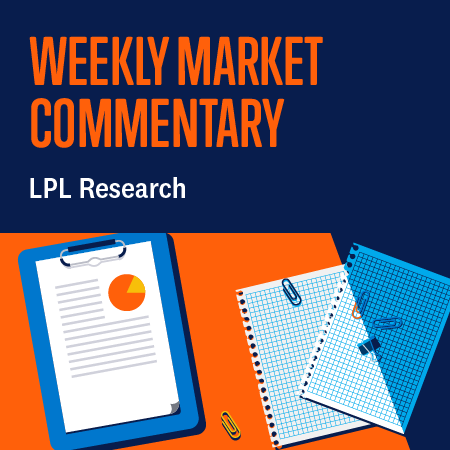 The latest episode of the debate between stock market bulls and bears has gotten more interesting. For every valid point from one side, there's an equally compelling argument on the other side.
read more
Global Portfolio Strategy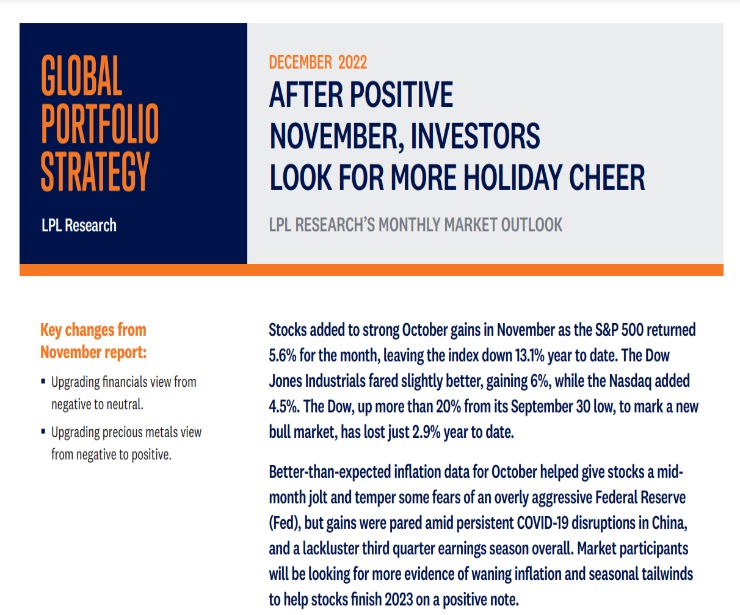 Stocks added to strong October gains in November as the S&P 500 returned 5.6% for the month, leaving the index down 13.1% year to date. The Dow Jones Industrials fared slightly better, gaining 6%, while the Nasdaq added 4.5%. The Dow, up more than 20% from its...
read more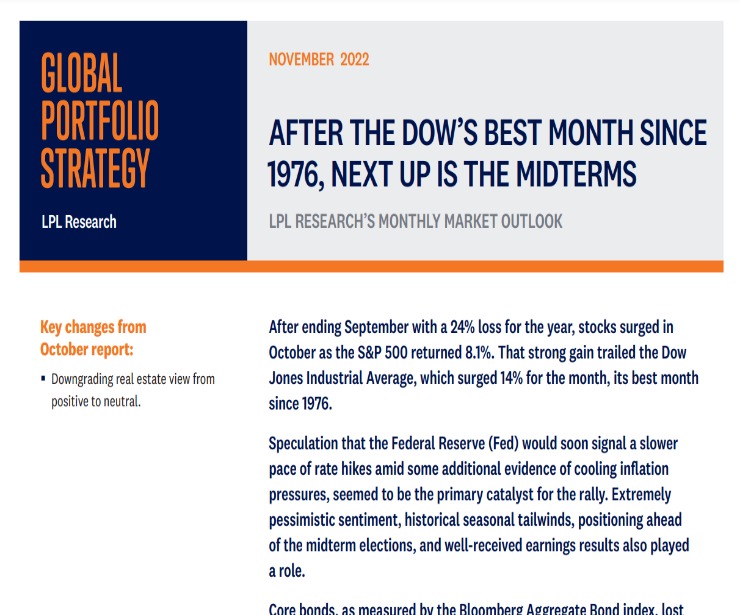 The Strategic and Tactical Asset Allocation Committee maintains its overweight equities recommendation relative to bonds.
read more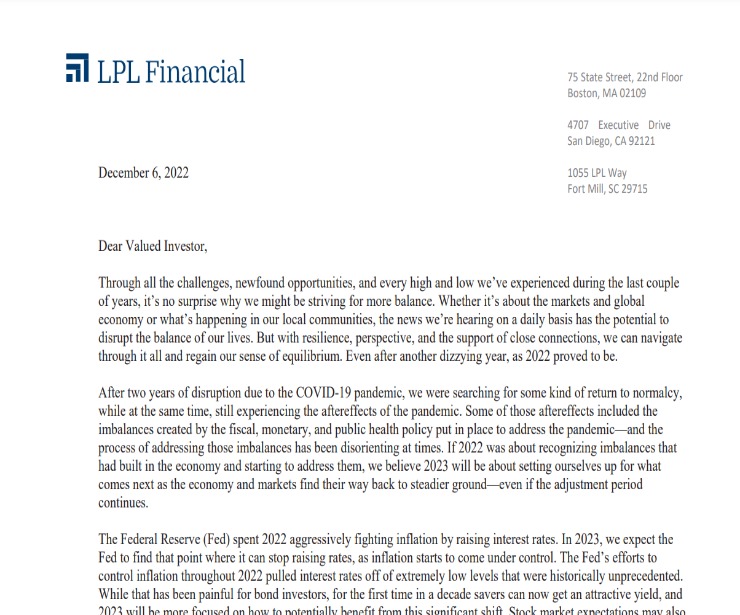 LPL Research's Outlook 2023: Finding Balance provides perspective on what's been happening and what may lay ahead in the market, economy, and more.
read more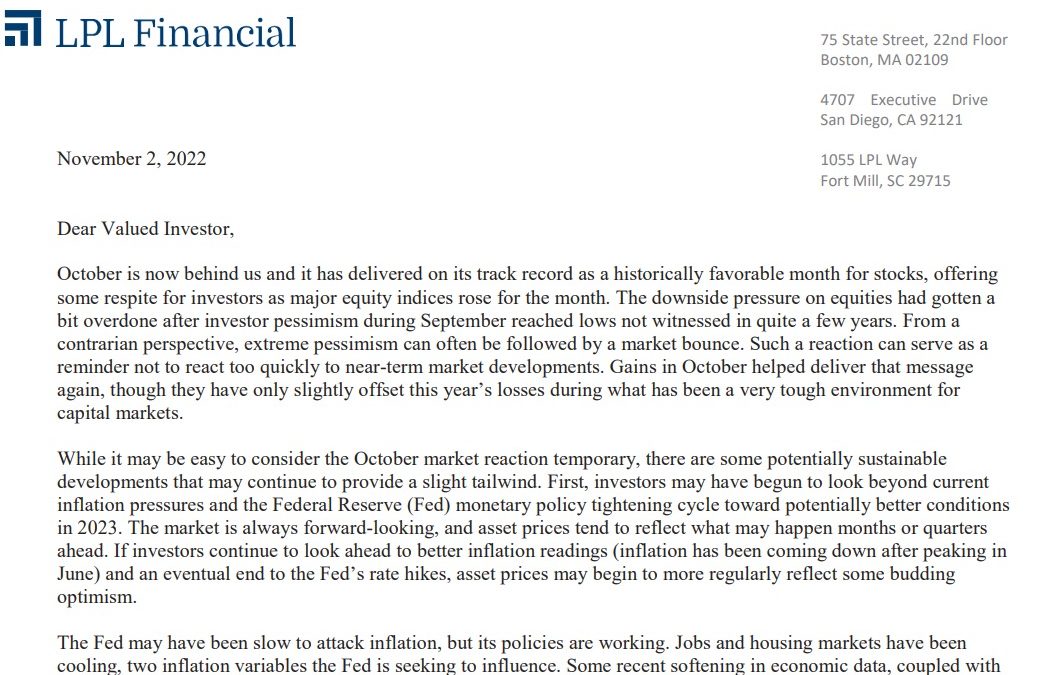 LPL Research discusses why there may be emerging reasons to believe that the next year may be more constructive than the last.
read more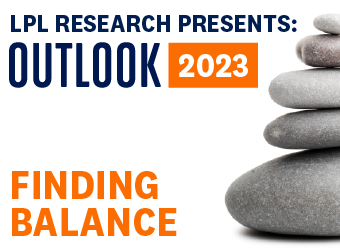 Through all the challenges, newfound opportunities, and every high and low we've experienced during the last couple of years, it's no surprise why we might be striving for more balance.
read more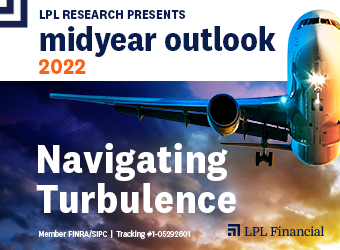 LPL Research "Midyear Outlook 2022: Navigating Turbulence" features LPL Research's economic and market forecasts for the second half of 2022.
read more