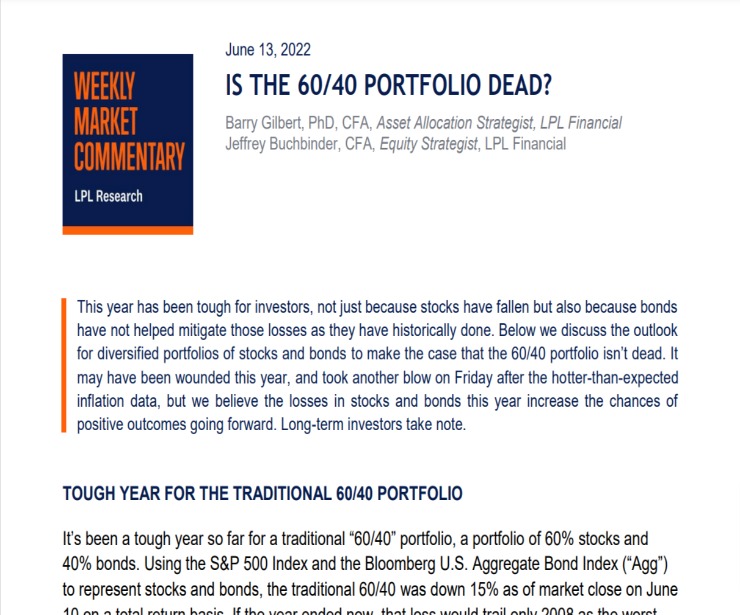 LPL Research discusses the outlook for diversified portfolios of stocks and bonds to make the case that the 60/40 portfolio isn't dead.
read more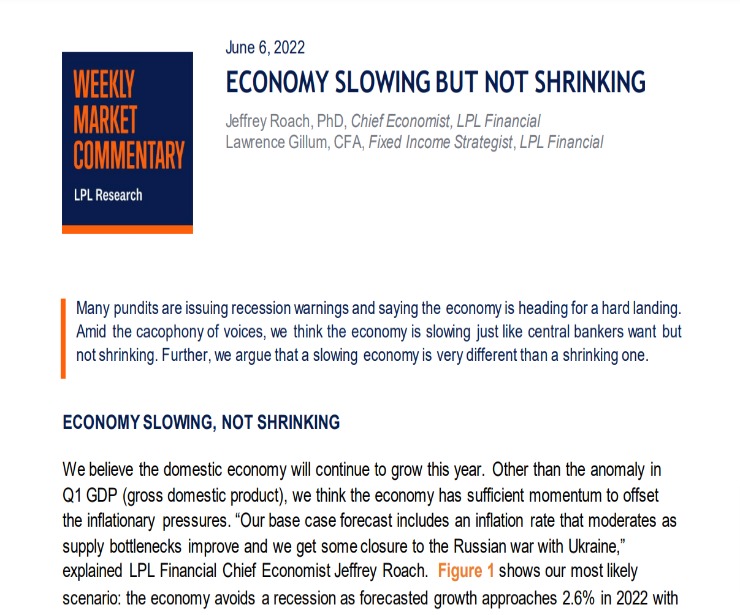 Many pundits are issuing recession warnings and saying the economy is heading for a hard landing.
read more
Global Portfolio Strategy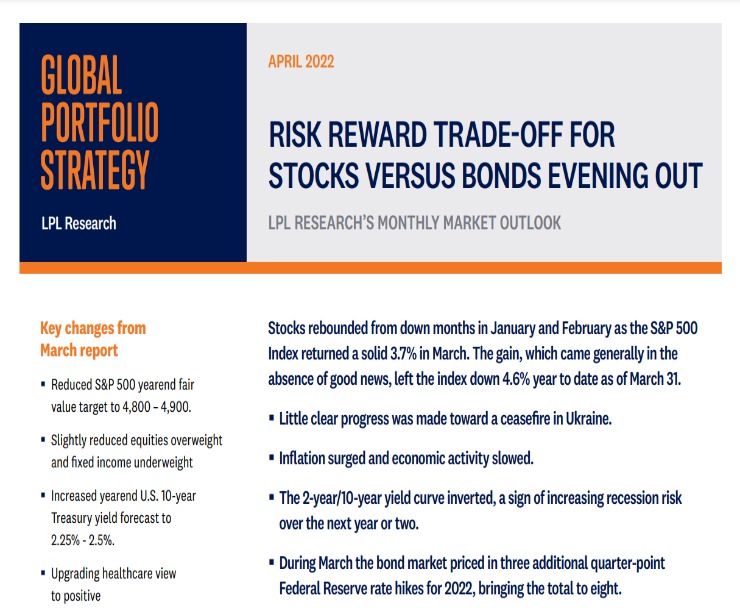 LPL Research continues to recommend a slight overweight to equities versus bonds as still-solid fundamentals outweigh pressure on valuations.
read more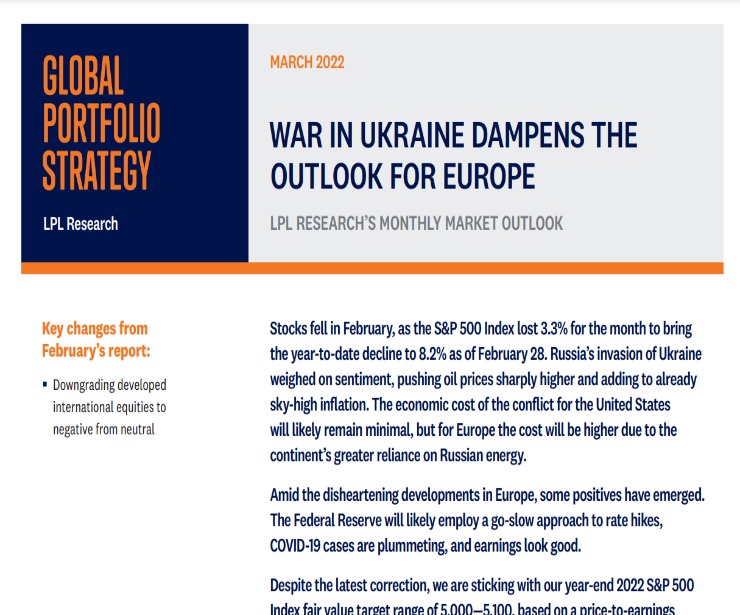 LPL Research continues to favor cyclical sectors in general for 2021 based on the early cycle stage of the economic expansion.
read more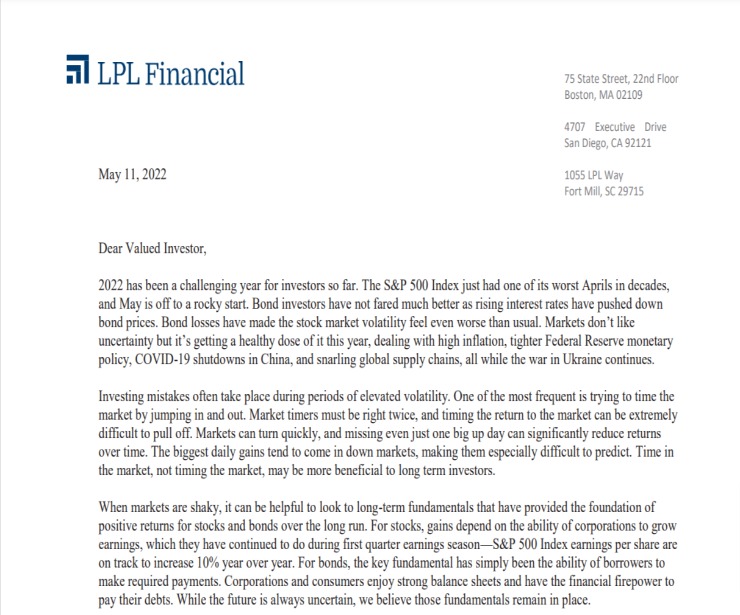 2022 has been a challenging year for investors so far. The S&P 500 Index just had one of its worst Aprils in decades, and May is off to a rocky start.
read more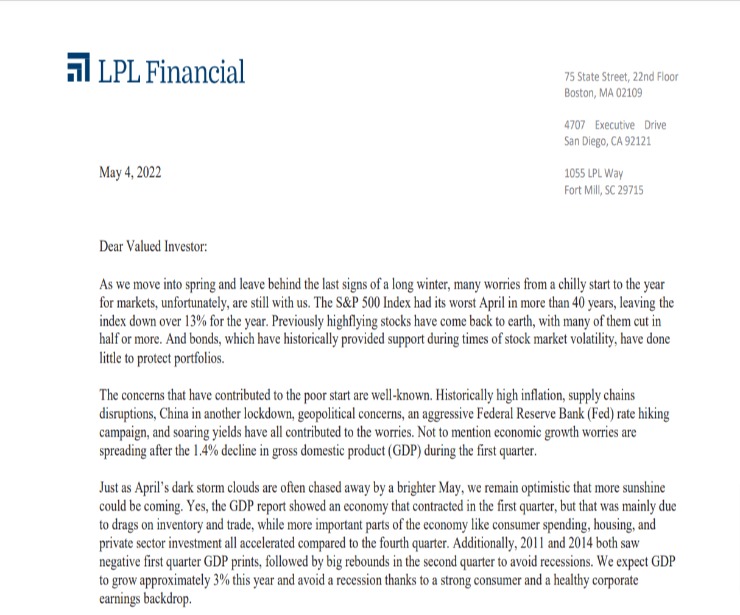 LPL Research explains why they remain optimistic that more sunshine could be coming.
read more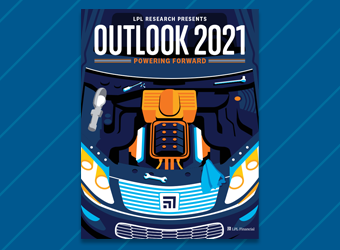 In 2021 it's time to restart the engines and prepare to navigate a new year with new challenges and opportunities. LPL Research Outlook 2021: Powering Forward gets you back on the road with economic and market insights for 2021.
read more